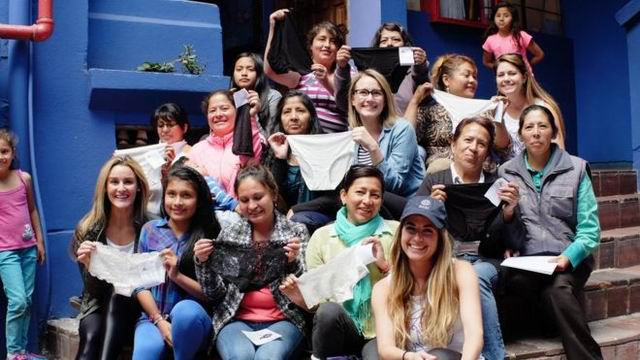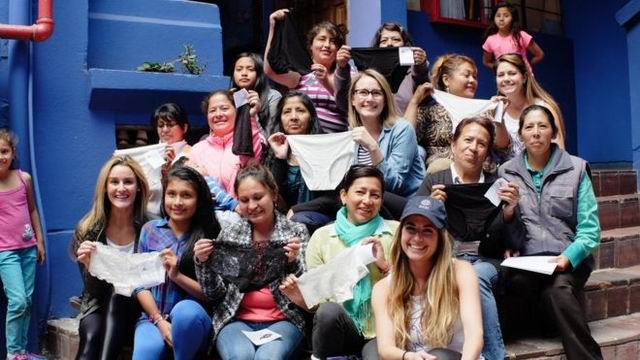 BEC高级文章阅读精选:商业道德与企业责任感(卖多少捐多少的良心企业如何开辟慈善之路)
导读:青睐"买一捐一"运营模式的企业正越来越多。但是他们在做好事的同时能否赢利就很难说了。对于慈善事业来说,崭新清洁的内衣是国内暴动难民以及收容所里的妇女急需捐的项目之一。因此,美国人海莉·贝歇尔想出了一个不寻常的办法来应对这个难题。
以下文章选自BBC商业周刊。作者通过列举制造内衣、鞋子和眼镜的三家具有高操商业道德和社会责任感的公司,探讨"卖一捐一"商业模式的可行性。揭示他们的创业初衷以及消费者购买力心理。本文相关生词及实用短语已用蓝色高亮,希望能够对正在BEC备考的童鞋有所帮助。
More businesses are embracing the "buy one, donate one" model. But can they turn a profit while doing good?
New, clean underwear is one of the most under-donated items to charity, and domestic violence refuges and homeless shelters for women often face shortages.
So American Hayley Besheer came up with an unusual way to tackle the problem.
The 20-something founded lingerie company Make a Difference Intimates (Madi), which donates a pair of its trendy knickers, or other items of underwear, for every one that it sells.
Ms Besheer is following in the footsteps of other entrepreneurs motivated to do good, including US shoemaker Toms, which pioneered the "buy one, donate one" model in the early part of this decade.
And like Toms, her business fully intends to grow its profits while achieving its social mission.
"Consumers are attracted to the buy one, donate one model because it helps them give back," she tells the BBC.
"The market is leaning more and more towards brands that offer quality products with a social purpose."
Before starting Madi, Ms Besheer had no experience of designing fashion or running a business, and faced many challenges as she learned to do both.
For instance, a friend who was originally meant to help run Madi, backed out after deciding it was too risky. Ms Besheer understood her dilemma.
"She didn't want to put any money into the business," Ms Besheer says. "But you have to be fully committed, and you need to take out a lot of loans in the beginning."
Madi's underwear costs more than $30 (£23) per pair – considerably more than what lingerie retailer Victoria's Secret charges for many of its premium-brand knickers.
Ms Besheer says her panties are fairly priced, because they are made from bamboo cloth – a material that is "more comfortable than cotton, more sustainable, and longer-lasting".
People are also happy to pay more to support a good cause, says one customer, Lauren Cimpl.
"While one pair of Madi underwear may cost more than a similar panty in a department store, I feel you're buying two pairs of underwear for the $30-or-so price tag," Ms Cimpl says.
"Shopping is usually a self-focused activity, and there's nothing wrong with that, but being able to give back while you're shopping makes it even better."
Brands with a social justice agenda can enjoy a powerful "halo effect", say some experts.
According to a study published in the Journal of Consumer Research, consumers thought red wine tasted better, and other products – such as running shoes and hair loss treatments – performed better if they knew about a company's charitable donations.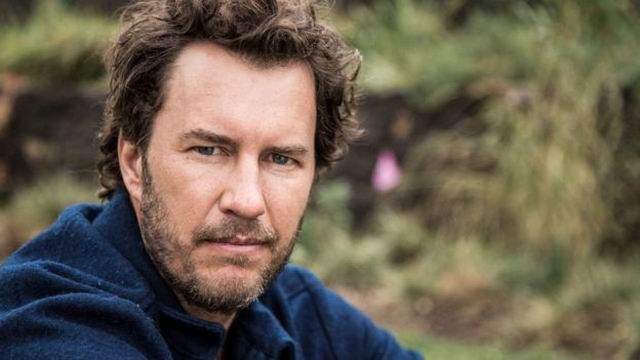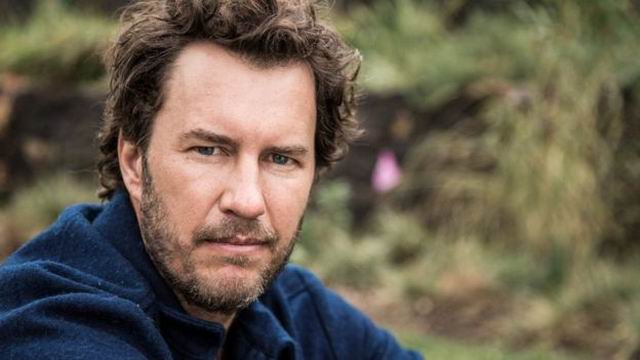 However, there are critics of the buy one, donate one model.
In the developing world, Toms was accused of fostering dependency and unfairly competing against local businesses by giving away its products.
Mindful of the criticism, the Californian company revamped its philanthropy, and now produces many of the shoes it donates in partnership with local manufacturers.
It also supports access to eye care, safe water initiatives, and anti-bullying programmes.
"Our original goal was to produce one-third of the shoes we donated in these regions, and we have since exceeded that with local factories in Ethiopia(埃塞俄比亚), India, Kenya and Vietnam," says Amy Smith, the company's "chief giving officer".
Although Toms' founder and boss, Blake Mycoskie, lists his official title as "chief shoe giver", he keeps a close eye on the company's sales and profits.
In 2014, Mr Mycoskie sold half of his business to private equity giant Bain Capital in a deal that reportedly valued the firm at $625m.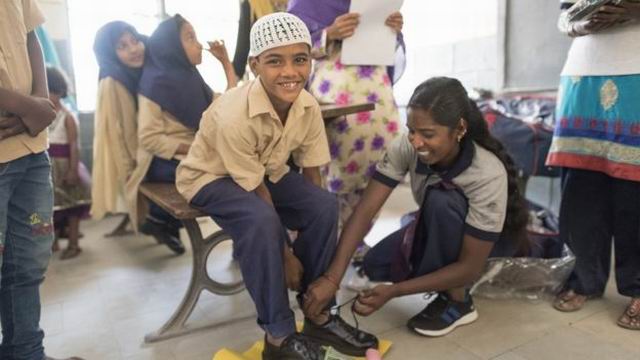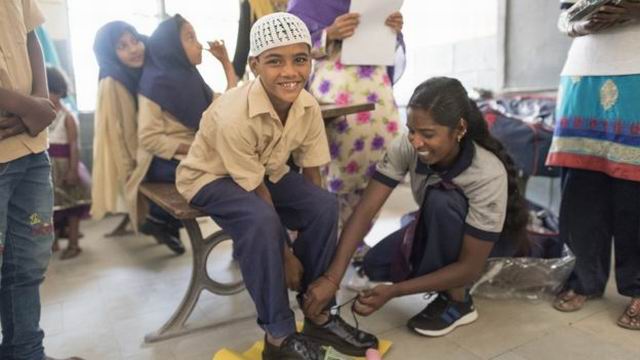 Toms' founder and boss, Blake Mycoskie, lists his official title as "chief shoe giver"
But Toms, which is profitable, says it isn't looking to make an easy buck at the expense of its mission.
"Toms has proven that conscious capitalism is a viable business model," Ms Smith says. "But without our mission, the 'why' of Toms would be lost."
Warby Parker, which sells fashionable glasses online, has also proved that the buy one, donate one model can work.
The privately held company has attracted deep-pocketed investors, such as General Catalyst, and has a valuation of more than $1bn. It may also be headed for an initial public offering, various media reports have suggested.
Warby Parker takes a different approach to its philanthropy than Toms. For every pair of glasses it sells, it makes a donation to a non-profit which will produce a pair in the country where it operates.
The non-profit also trains local people in how to conduct eye exams and fit glasses. According to Warby Parker, its system makes more sense than just donating goods.
"Donating is often a temporary solution, not a lasting one," the firm says on its website. "It is rarely sustainable."
Back at Madi, Ms Besheer says its sales have grown by 25% every quarter since it was founded three years ago.
The company started to make a profit from the end of 2016, and has no debt thanks to successful crowd-funding campaigns and partnerships with local retailers.
It also has donated more than 4,500 pairs of underwear in eight countries including Haiti, Panama, Cuba and Ecuador(厄瓜多尔).
Ms Besheer now wants to set up a production line in Kansas City, where her company is based, so she can continue to produce Madi garments in the US. Currently the firm relies on subcontractors in the city.
She says it is important to manufacture in America, so she can ensure workers are paid fairly, and to reduce the firm's carbon footprint.
As for the buy one, donate one model, she feels it strikes the right balance.
"I feel that if we don't address the underwear issue at refuges, no one else will. And if we can grow a successful business at the same time, that's even better."
未经允许不得转载:商务英语学习网站-BEC备考网 » BEC高级阅读文章精选:商业道德与慈善